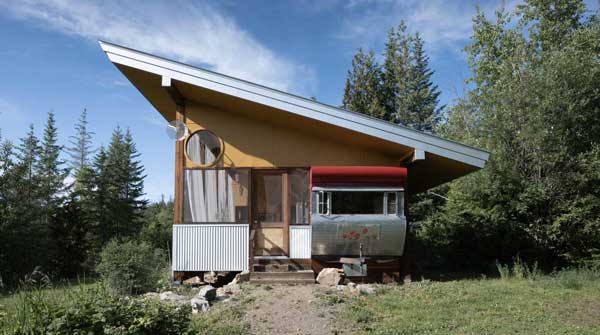 We all love the benefits of spending the weekend outdoors, but that doesn't mean we always appreciate the grit and grime that comes with it.
For those of us seeking a more *ahem* refined outdoor experience, we've partnered with 6 of the province's most glorious luxury campgrounds to bring you the rejuvenating summer getaway you've been looking for.
That's right B.C., it's time to get your glamp on.